The Norwegian Guard Johan Flaa decided to make the next step in his career as he moves to the German Pro B joining EN Baskets Schwelm.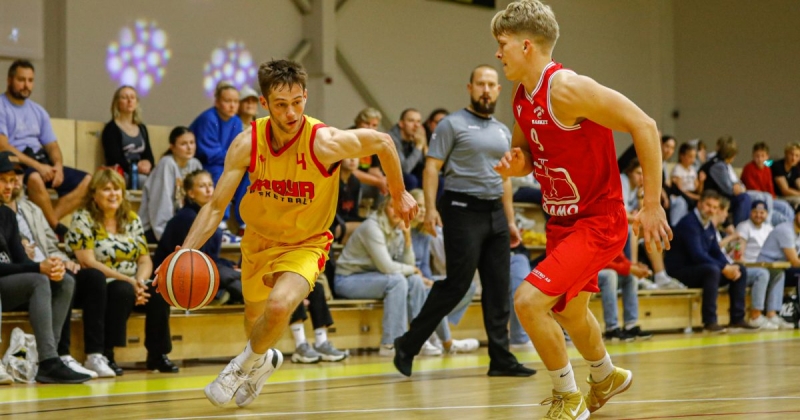 The 23-year-old Guard Johan Flaa finished his last season with Froya Basket in the Semifinals of the Norwegian championship. The Guard showed a huge development during the season as he become one of the key players for Froya and he completed the season with 11.4 Points, 3 Rebounds, 3.7 Assists and 1.4 Steals per game while shooting over 43 % from 3 Point range.
His development found recognition as he became a member of the Norwegian National Team and he was voted in the All-Domestic Players Team for the season.
Flaa decided that he is ready for the next step in his career and the step outside of Norway is the next logical step for him. For the 2022-2023 season Flaa joins EN Schwelm Baskets in the German Pro B. Schwelm finished the Pro B fifth in the North Conference.
We are already excited to see how Johan will develop in Germany.
« back