After completing a rough rookie season in Argentina and Luxembourg, Forward Cristen Wilson moves to Portugal to help AD Galomar achieving their goals for the upcoming season.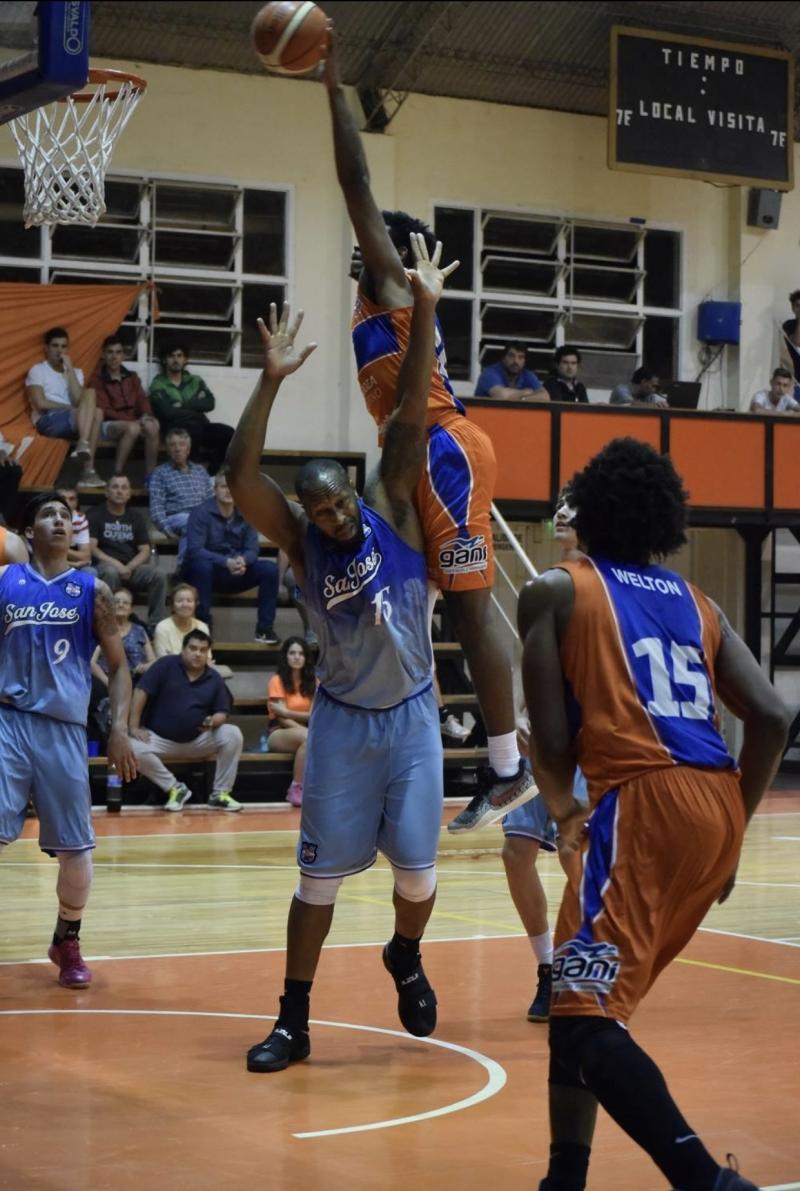 Cristen Wilson started his rookie campaign in Argentina playing for Rivadavia and over 17 games he was responsible for 16.4ppg and 6.2rpg. After Christmas the 6'6 Forward moved to BBC Etzella Ettelbruck as an injury replacement and he did only get the chance to play in 7 games. In those contests he delivered 21 Points, 12.8 Rebounds, 2.7 Assists and 1.4 Steals per game. His team was unbeaten in those games and overall the team was able to win the Cup title as well as the Championship.
For the new season, he signed a contract to play for AD Galomar in Portugal. The team of Coach Freitas will start the season with the goal of winning the Championship and Wilson shall be the key player on both ends of the court.
« back