After starting the pre-season with BBC Nord Dragonz in Eisenstadt, Ben Seipt moves to the Basket Flames to remain in the B2L in Austria.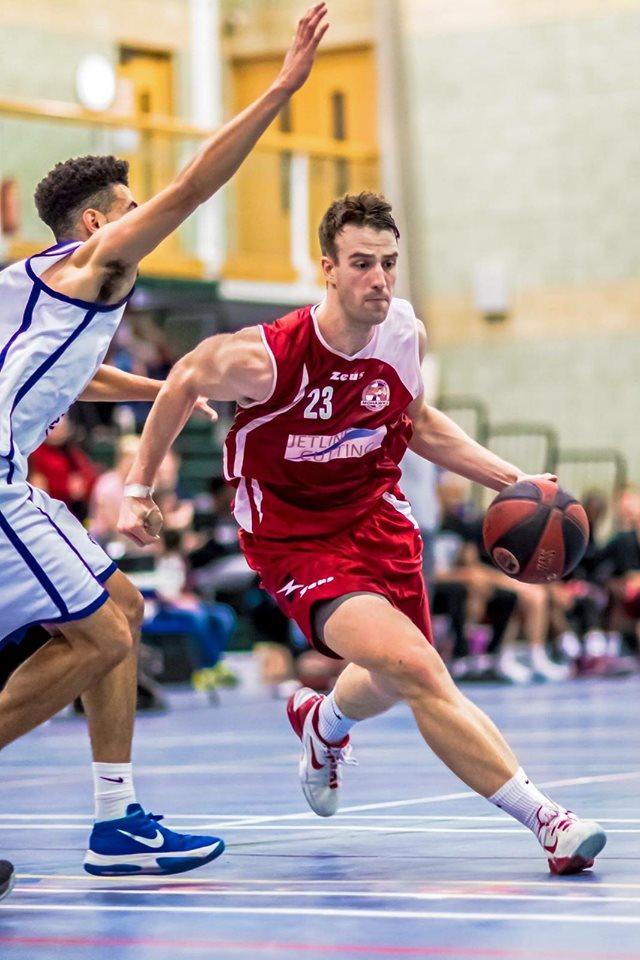 Ben Seipt is Austrian Swingman that moved to the United Kingdom during his childhood and during the summer he returned to Austria to play basketball in his birth country. He started his journey with the BBC Nord Dragonz and now Seipt joins the Basket Flames with immediate effect.
Last season he played for the Team Newcastle in the second league in the United Kingdom and he was responsible for 12 Points and 4.7 Rebounds per game.
In a first statement Seipt was really excited that he has the chance of joining the Flames for the new season. He is excited to help his new team already in todays against the Fürstenfeld Panthers.
« back