We are extremely happy to welcome the versatile Guard J.J. Culver as our new client.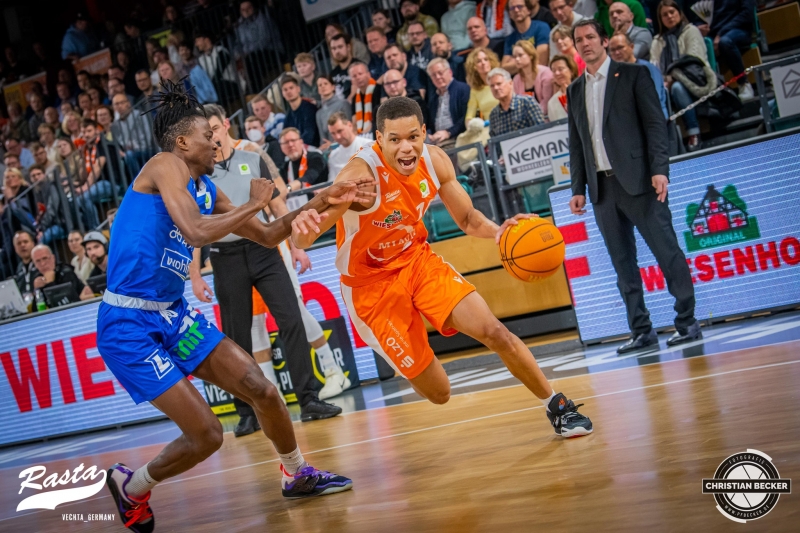 The 6'4 Guard J.J. Culver most recently completed his second season as a professional playing for SC RASTA Vechta in Germany. J.J. was a part of their Pro B team that reached the Finals and qualified to play in the Pro A this season. The Texas native was a key factor for the success of the young squad as he contributed 13.1 Points, 5.3 Rebounds, 2.8 Assists and 2.3 Steals per contest. His performance was recognized by Eurobasket and he received the honor of becoming an Pro B All-Imports Team member.
Prior to his time in Germany, Culver played professionally in Lithuania and he spent his college career at Walyand Baptist University, where he finished his senior season with 23.1 Points, 6.4 Rebounds, 3.2 Assists and 2.7 Steals per game.
Besides of welcoming J.J with the agency, he did already join his new team for the upcoming season.
« back