Shortly after completing his short-term contract with the ETB Miners, Guard Tylik Evans joins Residence Walferdange to complete the season in Luxembourg.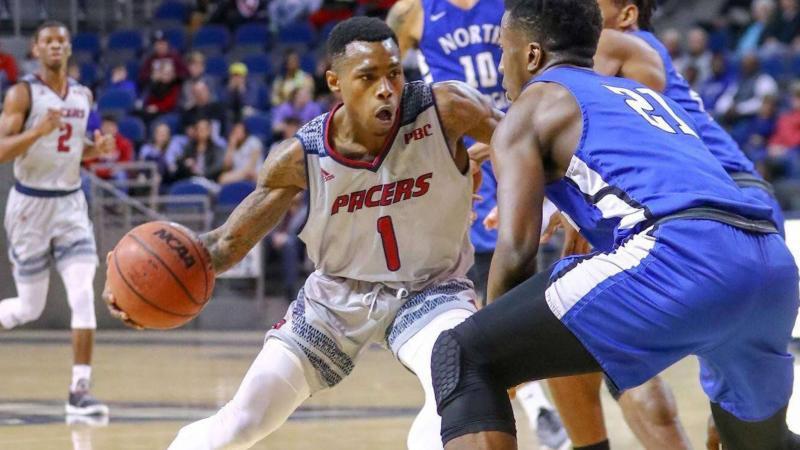 The US Guard Tylik Evans started his season in January joining ETB Miners as an injury replacement and during his time in the German Regionalliga he averaged 19.3 Points, 5.3 Rebounds, 6.7 Assists and 3.2 Steals per game.
Residence Walferdange had to react and add Evans for the remainder of this season as they faced serious injury problems at the end of the Regular season in Luxembourg. Residence finished the Regular season in second place and they will start the Play-Off Quarterfinals against Amicale Steesel. Evans is expected to debut for Residence on Saturday.
« back