We are happy to announce that the Islandic wing Frank Booker will finish the remaining season with Breidablik Kopavogur in Iceland.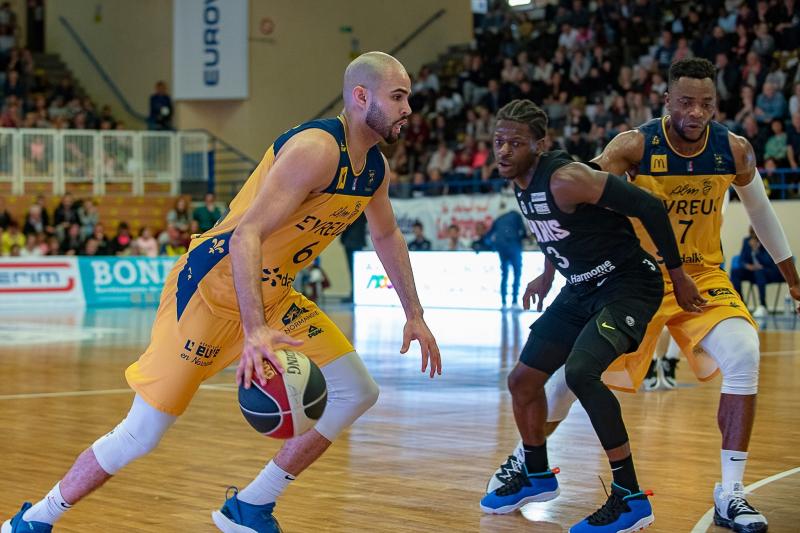 The 191 cm tall Frank Booker joins the currently 9th placed Breidablik Kopavogur of the Subway league in Iceland. Breibadlik is fighting for a play-off spot in the highest league of Iceland and they hope that the addition of Frank Booker gives them the lift that they need to reach their goals. Currently they are only one win behind a play-off spot and Brooker did already prove in the past that he can be a valuable player for any team in Iceland.
We are excited to see the South Carolina standout returning to the court on January 20th, when Breidablik faces IR Reykjavik.
« back