We are extremely delighted to announce that Mark Gordon joins Black Star Mersch for the remaining 2021-2022 season.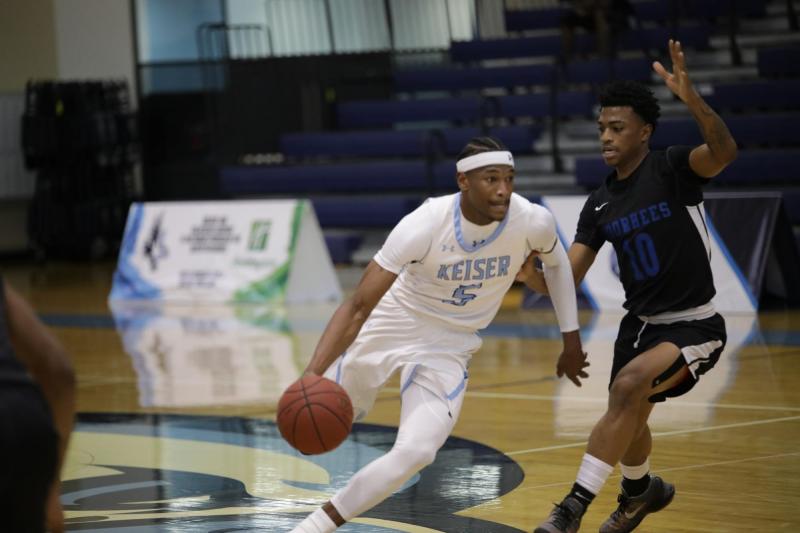 The 24-yeard-old Mark Gordon finished his college career at Keiser University with this impressive stats line: 27.4ppg, 6.6rpg, 3.0apg and 1.8spg. After a short stint in the German Regionalliga, Gordon now joins Black Star Mersch in Luxembourg to bring new energy to the team of Coach Kloss.
Gordon is expected to debut in tonight's game against BC Mess and we are excited to see his impact in his new team.
« back