The talented Norwegian Guard Johan Flaa decided to move within Norway to join one of the title contenders of Froya Basket for the upcoming season.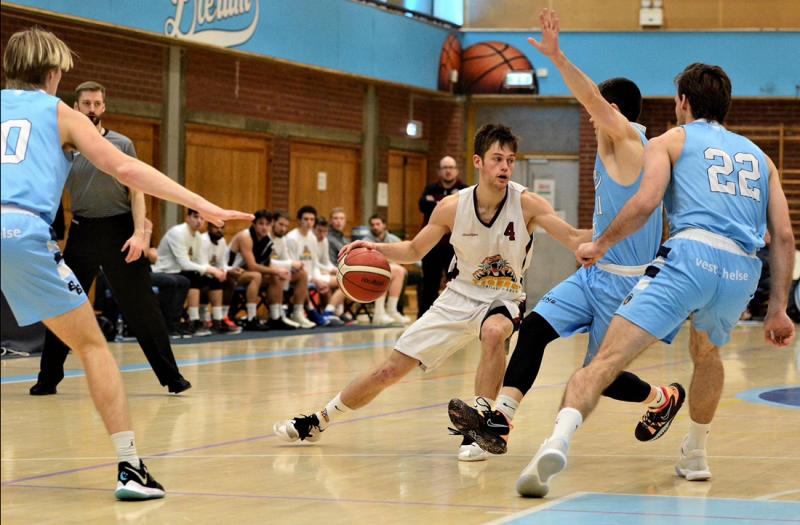 Last season Johan Flaa was one of the most impressive Guards in Norway, playing for Centrum Basket and he decided to move into a stronger team and join Froya Basket for the upcoming season. During the past season Flaa recorded 17.5 Points, 4.6 Rebounds, 2.9 Assists and 1.6 Steals per game while shooting close to 40% from 3-point range and above 84% from the charity stripe. The 22-yeard-old Guard will play a major role in one of the top teams in Norway and they want to compete for the Championship in the 2021-2022 season.
We are excited to see how Johan will develop in the new club and how he will be able to contribute in his new role.
« back