We are extremely happy to welcome Forward Charles Tripp. Tripp has just completed his second season in Portugal, playing for OS Belenenses.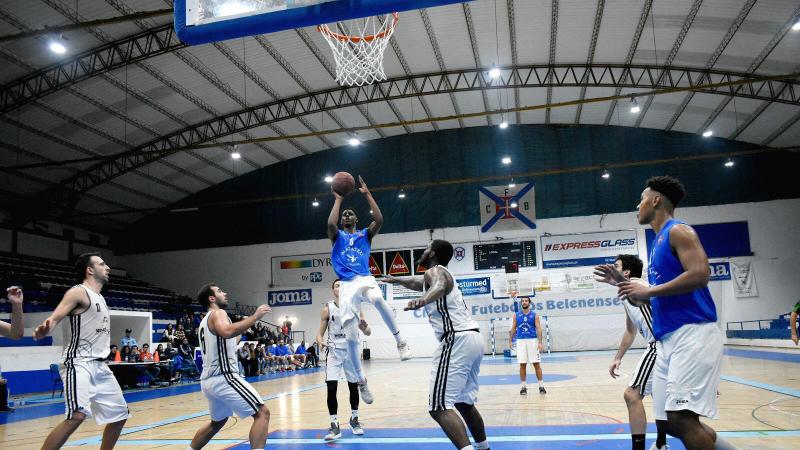 The 24-year-old Forward Charles Tripp played spent his college career at the University of West Alabama and during his senior season he helped the Tigers to reach the Conference Semifinals and Tripp received the honor of becoming an All-GSC Tournament team member.
After completing his collegiate career he joined OS Belenenses and he spent the past two season in Portugal's Proliga. Both seasons in Portugal were pretty difficult as the 2019-2020 was cancelled in March and this season was suspended in between and in the end the season was finished with only 14 played for OD Belenenses. After winning the Regular season in the South Conference, the team lost in the Semifinals. The 6'8 Forwarded finished the season with 16.ppg, 6.4rpg and 1.4spg and he became an All-Proliga Second Team member.
Tripp proved that he is ready for the next step in his career and we are excited to see what the future holds for him.
« back