Andreas Hoier is a 25-year-old Danish Power Forward, who spent his career in Denmark so far. After playing the past two seasons for BK Amager, Hoier plans to make the next step in his career.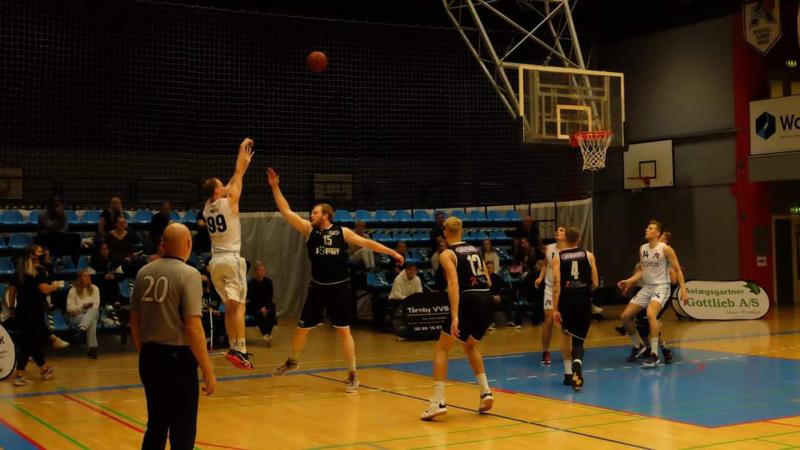 BK Amager was the third different team in Denmark for Andreas Hoier. The 206cm tall Power Forward spent two seasons with the Horsholm 79ers and three years with Copenhagen Wolfpack before joining BK Amager. During the 2020-2021 campaign Hoier played 22 games and he finished the season with 8.0ppg, 7.6rpg and 1.6apg.
Hoier plans on making the next step and for this reason, he decided to join Heinrich Sports for his representation as a professional athlete. Ideally, the next step should be a place outside of Denmark.
« back