After completing his college career Williams signed his first professional contract to play his rookie season in Luxembourg.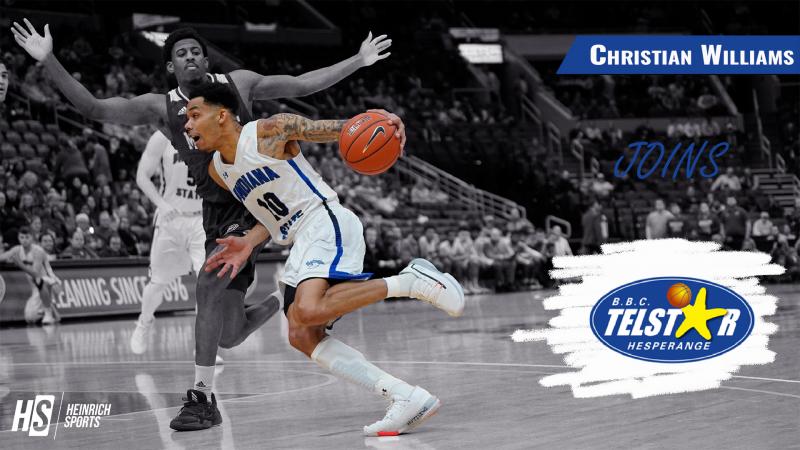 Indiana State standout Christian Williams is a 6'6 Guard with the skillset and abilities to play multiple positions on both end of the court. During his senior season he recorded 6.9 Points, 3.0 Rebounds, 2.1 Assists and 1 Steal per contest for the Sycamores.
For the upcoming season Williams signed his first professional contract to play BBC Telstar in the first league in Luxembourg. BBC Telstar is newly promoted to the Total League as the league was cancelled during the classification round.
Williams' will be one of foreigners in the roster of Coach Boros and he will have a major role in order to help the team to stay at least in the league. The Total League will consist of 12 teams in the 2020/2021 and the top 8 teams qualify for the Quarterfinals. Their first game is scheduled on the last weekend of September and BBC Telstar faces Racing on the road.
« back