Austrian Inside player Maximilian Schuecker joins the Traiskirchen Lions for at least the next two years. Schuecker joins Traiskirchen after playing the last season for the Oberwart Gunners.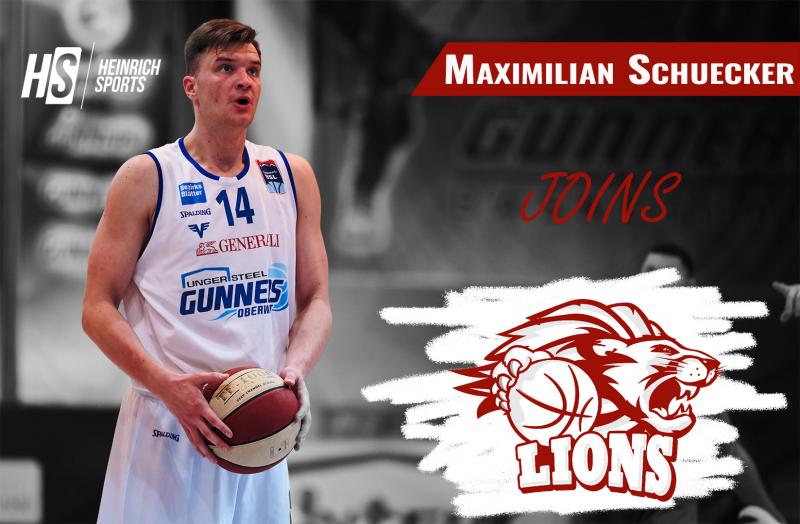 Prior to the 2019-2020 Maximilian Schuecker returned to Austria after a year at the University of Montana State. Last season he played 15 games for the Oberwart Gunners and the 6'9 Inside Player registered 4.9 Points and 3.1 Rebounds per game while spending 17 Minutes per game on the court. The Gunners decided to make major roster moves due to the COVID-19 situation and Schuecker was looking for a situation to improve his game and joins an ambitious project.
Schuecker pens a contract with the Arkadia Traiskirchen Lions for at least two seasons and he is supposed to have a major role in the rotation of Coach Pinezich's team. The Lions are currently putting together an interesting roster that should compete for the first 6 spots in the Austrian Superliga. Besides of the team success Schuecker wants to make a step forward during these two seasons and become a true force defensively and offensively.
« back