Indiana State senior Christian Williams decided to join Heinrich Sports for this future representation. Williams is a 6'6 Guard with the possibility to play multiple positions and help his team in a lot of different ways.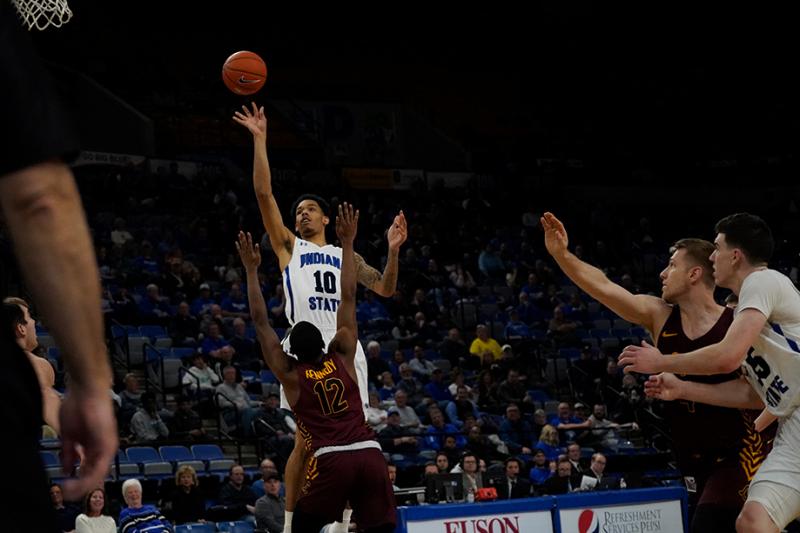 Christian Williams started his college career at the University of Iowa and after two years he decided to transfer to the University of Indiana State. The versatile Guard he finished his senior season with 6.9 Points, 3.0 Rebounds, 2.1 Assists and 1 Steal per contest. During his 28 games he spent 23 Minutes on the court and Williams was responsible to lock the best Guard of the opposing team down. His outstanding defense was recognized as the receive the honor of becoming a MVC-All-Defense team member in 2020.
Offensively the Illinois native recorded a season high 20 Points during the senior night game against Valparaiso. He shot 7-11 from the Field and besides of the scoring he grabbed 7 Rebounds (3 Offensive boards) and he handed out 3 Assists.
Williams is now ready to start his professional career and his package of the skillset to play multiple positions, shooting and ability to dominate on both ends of the court increase his value for any team.
« back