Williams started this season with FoKoPo and joined Pyrinto Akatemia A for their Play-Off run in the Division A.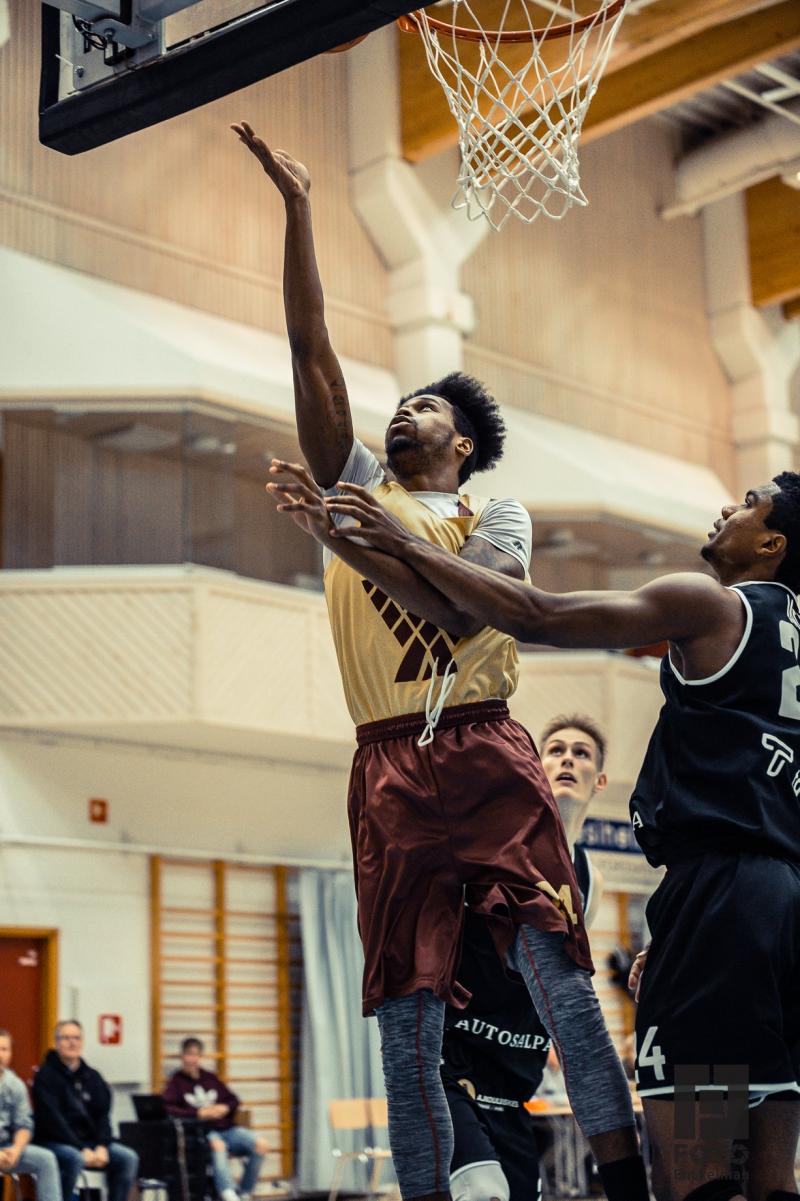 The 24-year old Isaac Williams is a very versatile player, that can help any team in a lot of different way. This season he recorded 20.3 Points, 6.4 Rebounds, 3.5 Assists and 1.2 Steals per game.
Williams did already join his new team of Pyrinto Akatemia A and in his first game he recorded 15 Points, 5 Rebounds, 4 Assists and 4 Steals against Oulun NMKY. Pyrinto is currently ranked 8th in the Finish Division A and they want to secure a Play-Off spot in their last regular season game facing 9th ranked Kristika Turku at home.
« back