After starting this season with the Surrey Scorchers in the UK, Chavares Flanigan moves to Norway to finish the season with Gimle Basket.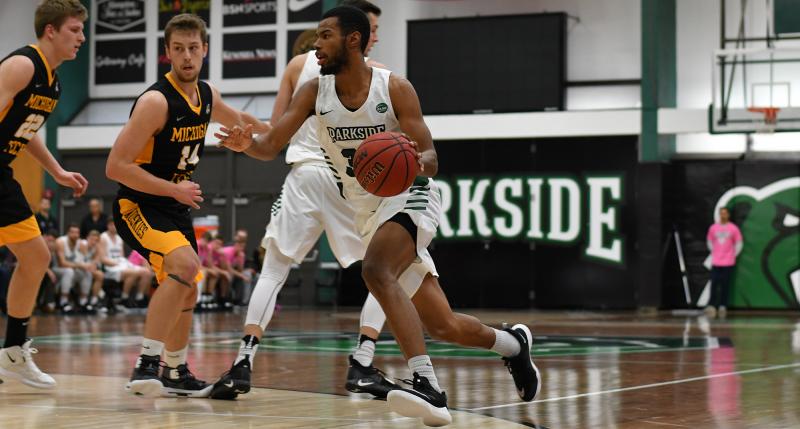 Chavares Flanigan is a very versatile 6'5 rookie, who is able to play any position but the Center spot. After completing his college career at the University of Wisconsin Parkside (13.7ppg, 4.8rpg, 5.6apg, 2spg), Chavares started his professional career with the Surrey Scorchers in the United Kingdom. During his time with the team, the Scorchers participated in the BBL Cup and he played a role of a pass-first Point Guard. Flanigan spend less than 24 minutes per game on the court and he recorded 5.1 Points (with only 3.4 shot attempts per game), 3.6 Rebounds, 4.3 Assists and 1.8 Steals per game. During this stint of 9 games he had an impressive Assist to Turnover ratio of 4.86, but the Scorchers decided to make multiple roster changes and Chavares decided to finish the season with Gimle Basket in Norway.
Gimle Basket is currently ranked on the sixth position in the domestic BLNO and their goal is it to move up in the standings until the end of the regular season. Chavares is expected to play his first game in Norway on January 12th, when Gimle hosts the Nidaros Jets.
« back