The Mississippi Valley State standout Isaac Williams decided to travel to Finland to increase his chances of getting a contract for the upcoming season.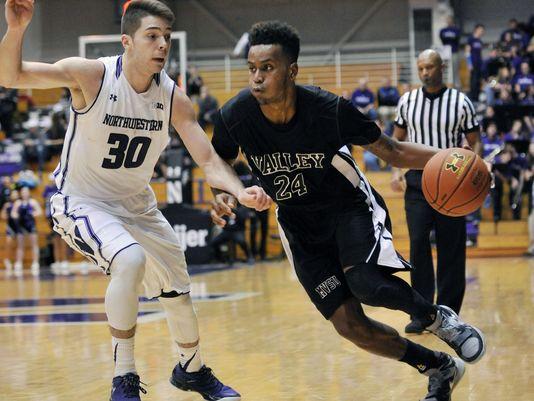 Isaac Williams is a 23-year-old Guard, who has played 3 years for the Mississippi Valley State University in the SWAC Conference. In his senior season he started 24 of 32 games and he spent 28 minutes on the court while he averaged 13.7ppg and 3.6rpg while shooting 35% from 3-point range and over 82% from Free Throw line.

Williams decided to move to Finland in order to increase his chances of signing his first pro contract. Over the next couple of months, he will have the opportunity to work out with any team that is interested and he could even travel around Europe to meet teams from different countries.
« back