The American Guard Denzel Dillingham joined Heinrich Sports in order to start his career as a professional basketball player.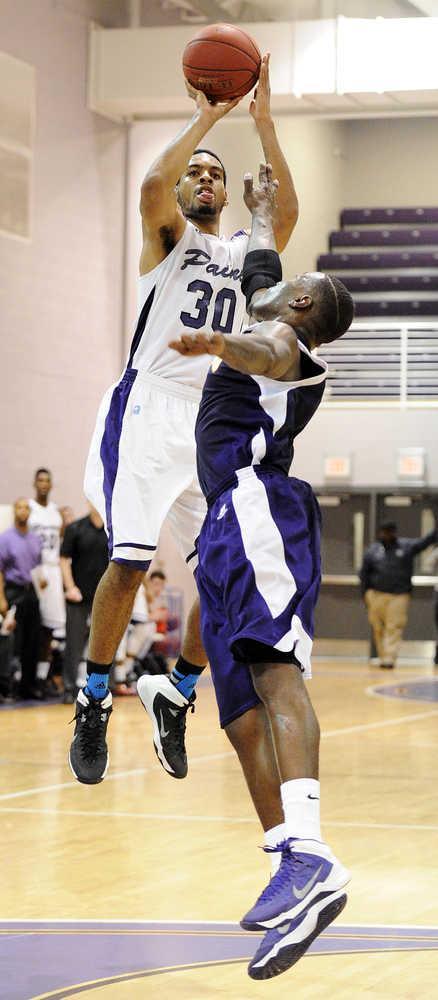 The 24 year old Shooting Guard Denzel Dillingham is the newest member at Heinrich Sports. Dillingham played 2 years at the Lenoir-Rhyne University before transferring to the Paine University for this Junior and Senior season. In his Junior season at Paine Denzel averaged 21.0ppg along with 5rpg and 2.2apg while shooting over 45% from 3 point range and almost 85% from the Free throw line. These stats helped him to receive All SIAC Conference Player of the Year honor.

During his Senior season, he improved his scoring with 22.4ppg while grabbing 3.40 and dishing out 2.1apg. Additionally, he stole the ball 1.7 times per game and he again shot 45% from 3 point distance and over 85% from the Free throw line.

At the moment Denzel is looking to start his professional career and we are really looking working with him.
« back