After completing his rookie season in the German Pro B, Christian Rodriguez moves to Luxembourg to join Residence Walferdange.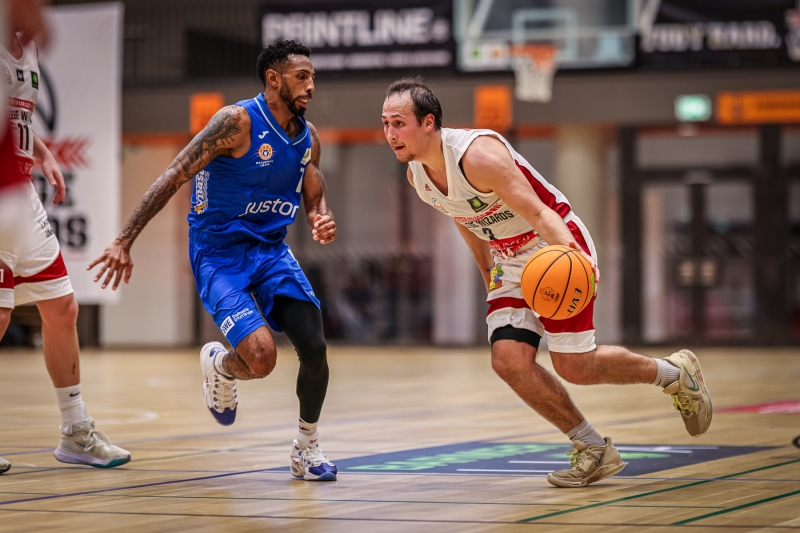 The left-handed Guard Christian Rodriguez most recently completed his rookie season playing for the SC Wizards Karlsruhe in the German Pro B and he dominated in Germany with 21.6 Points, 3.2 Rebounds, 6.0 Assists and 1.1 Steals per game.
For the new season he joins Residence Walferdange in Luxembourg and he will debut today in the derby against last season's finalist of Amicale Steinsel.
« back