We are very delighted to announce that the Guard Tylik Evans commits to Heinrich Sports for his future representation.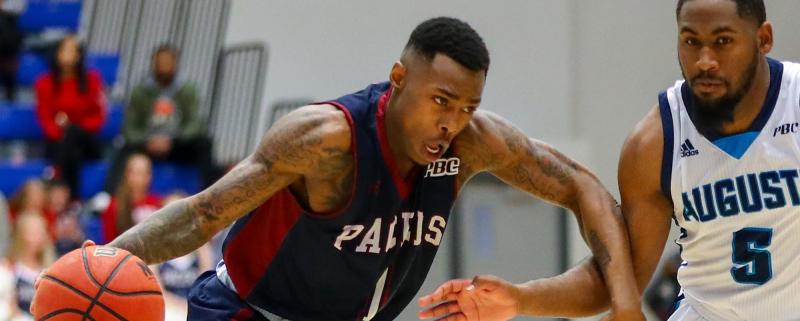 The US Guard Tylik Evans started his season in January joining ETB Miners as an injury replacement and during his time in the German Regionalliga he averaged 19.3 Points, 5.3 Rebounds, 6.7 Assists and 3.2 Steals per game.
We are very happy to help Tylik finish his season with a different in a different country. He did already join his new team and they are already preparing for the Play-Offs.
« back