The experienced Forward Henry Pwono will return to Australia for the second time after his season in Luxembourg is finished.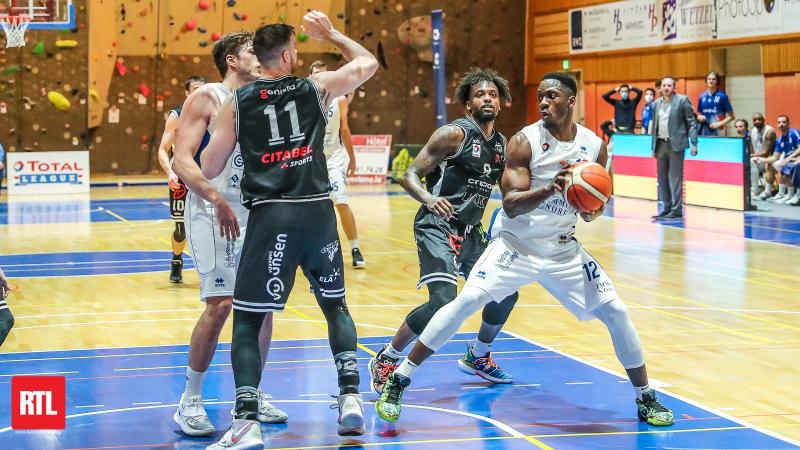 The experienced Forward
Henry Pwono
has agreed to sign a contract with the Ipswich Force for their season in 2022. Pwono is currently playing for the Musel Pikes in Luxembourg and he will move to Australia after his season in Europe ends. At the moment the National Team player of DR Congo averages 22.0 Points, 13. Rebounds and 5.2 Assists per game and he helped his team to a very successful second part of the season and in their last Regular season game they have the chance to quality for the Quarterfinals.
Pwono is excited to return to Australia for a second time after playing for the South West Metro Pirates in 2019.
« back