The 26-year-old Forward Solomon Rolls-Tyson pens a contract for the upcoming season with the Derby Trail Blazers.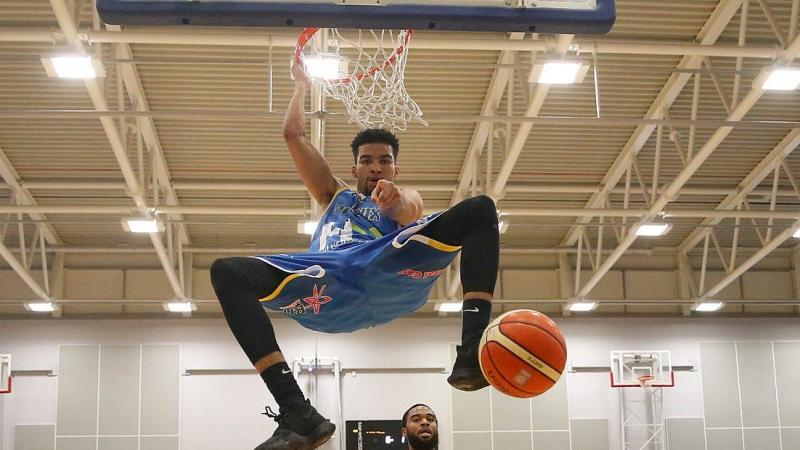 After spending the past season with the Cheshire Phoenix, Solomon Rolls-Tyson decided to make a move and he joins the Derby Trail Blazers for the upcoming season. Rolls-Tyson had a great BBL Cup campaign with the Phoenix in the last season, but an injury stopped him from finishing the season on a high note.
Rolls-Tyson is expected to have a major role in Derby's roster and he should help them to compete for the top spots in the league.
« back