We are extremely happy to welcome the talented Center Leonid Todorovski as our new client. Todorovski spent his entire career with Macedonian powerhouse MZT Skopje.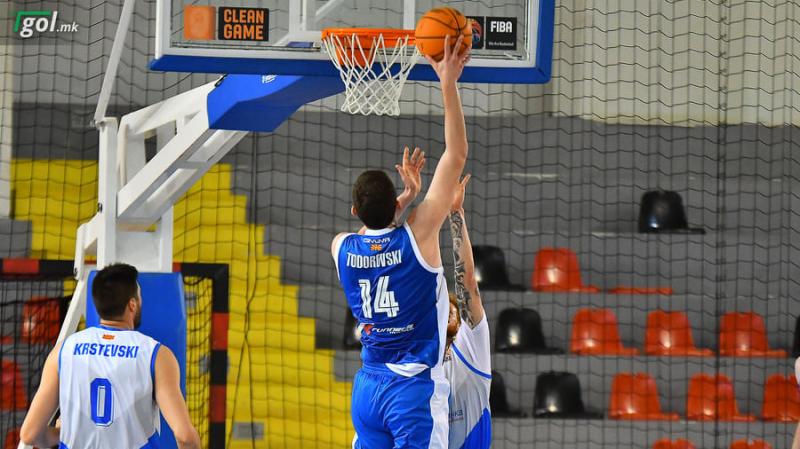 The 210 cm tall Center Leonid Todorovski from North Macedonia just completed his season with MZT Skopje Uni Banka in the Prva Liga. In the 2020-2021 season, Todorovski spent around 22 minutes on the court and he was responsible for 9.6 Points and 4.6 Rebounds per game. The former Youth National Team member competed in the U18 and U20 European Championships and he could also gain experience competing in the domestic league Finals.
As a 22-year-old Center, Todorovski does still have the best years of his career ahead of him and he plans to move abroad for the upcoming season.
« back