After starting the season with the Basketball Löwen Braunschweig Henry Pwono continues his season with the Rostock Seawolves in the German Pro A.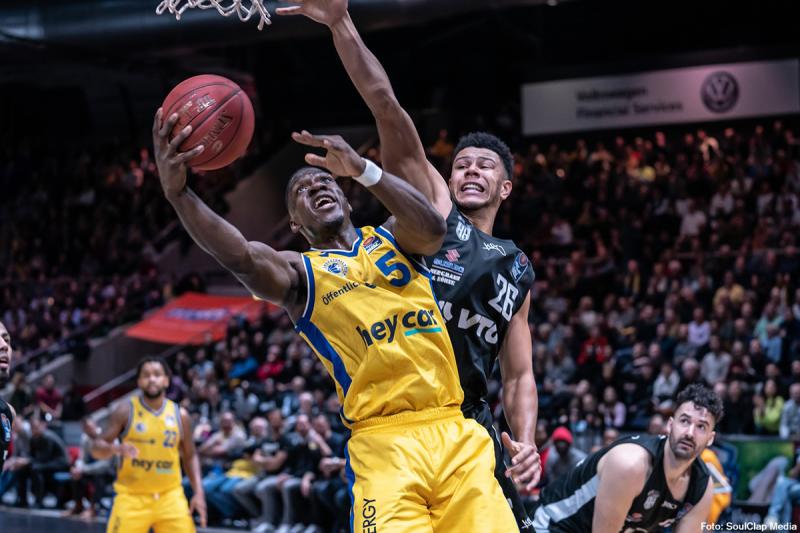 American Forward Henry Pwono started the season in the easycredit BBL with the Löwen, playing 8 games in the best German league. He did only have a limited role during that period of time, and he spend over 12 minutes per game on the court.
Around Christmas the opportunity of joining Rostock for the rest of the season occurred and Pwono impressed the organization during a workout. The Seawolves were on the hunt of a Power Forward that helps Coach Skobalj's squad on the defensive end as well as on the boards.
Pwono should help his new team to reach the Play-Offs in the German Pro A. After 16 games the team is currently ranked 12th, but they are only two wins behind the 8th ranked Uni Baskets Paderborn. If all the paperwork is done in time, Pwono will already suit up on Sunday when Rostock hosts league newcomer wiha Panthers Schwenningen
« back