American Forward Shon Briggs joins CSD Sayago in Uruguay, where he will team up with Gilbert Talbot for the upcoming season.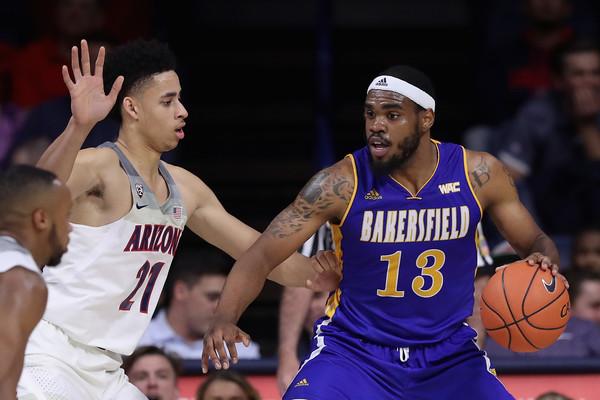 The Uruguayan team of CSD Sayago hired Forward Shon Briggs for the upcoming season. Briggs is a CSU Bakersfield standout that played last season in Finland for Oulun NMKY. During his first season as a professional the Californian native averaged 23.1 Points, 9.2 Rebounds, 3.6 Assists and 1 Steal per contest. Briggs received honorable mention for his performance in Finland and for the new season he will join forces with Gilbert Talbot.
Talbot and Briggs were rivals during the last season in Finland and now they are looking forward to help Club Social Deportivo Sayago to play a more successful season then in the past year.
« back