After winning the Championship in Finland, Henry Pwono inks a 2-year contract to play for the Basketball Löwen Braunschweig in the German easyCredit BBL.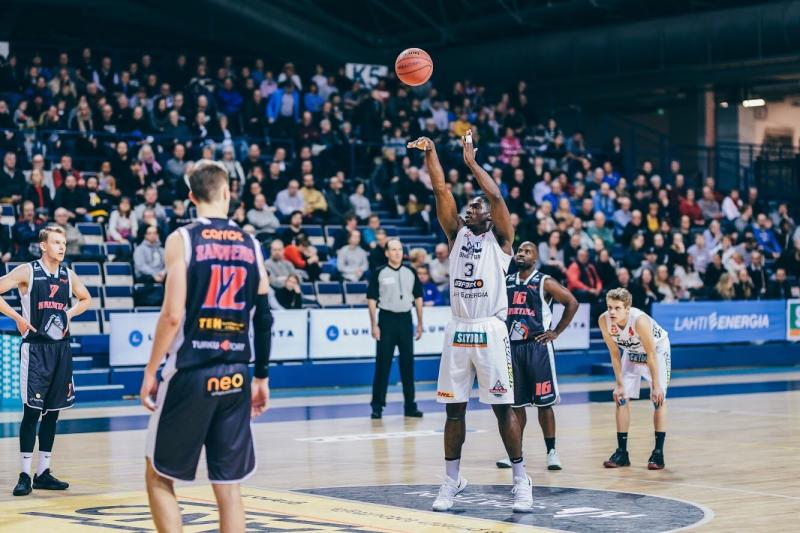 The 6'7 Forward Henry Pwono finished his last season in Lahti, helping them to win the Championship in the Finish Division 1. With 18.3 Points, 8.1 Rebounds and 2.4 Assists per game he produced remarkable numbers before signing to play the Summer with the South West Metro Pirates in the Australian QBL.
After his longtime coach Pete Strobl was named Head Coach of Basketball Löwen Braunschweig, Pwono was one of the main targets of Coach Strobl as he knows the Pittsburgh native already for a long time. Coach Strobl stated that every Coach would like to have a player like Henry on his roster, as he is a hard worker and a high intensity player on both end of the court. He has the ability of changing a game with his defense and his speed, size and power could make him to one of the top defenders in the easyCredit BBL.
« back