The Swingman Ben Seipt moved to Austria for the upcoming season as he will join the BBC Nord Dragonz to play in the 2. Bundesliga.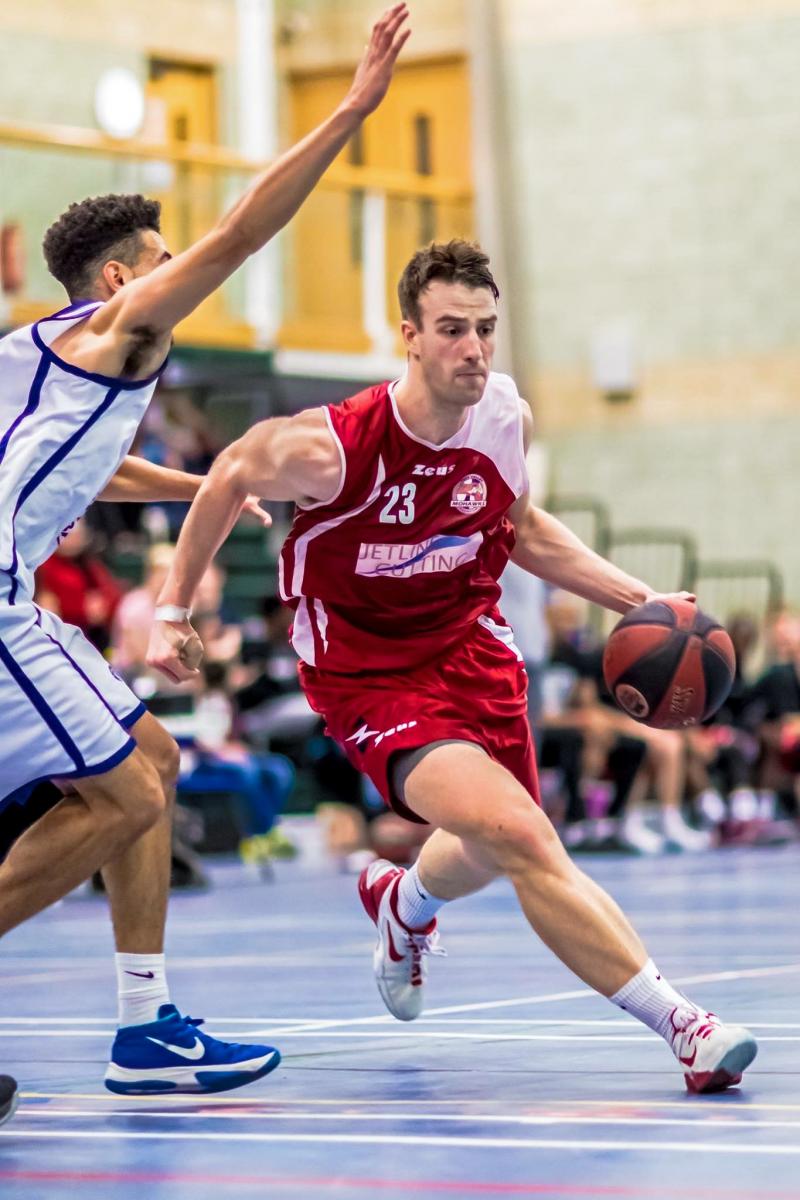 Ben Seipt is an Austrian Swingman, who holds a British passport as well and he is able to play both wing positions. After playing 2 seasons with the Team Newcastle in the second highest league in the United Kingdom, Seipt will now move to Eisenstadt to bolster the roster of BBC Nord in the 2. Bundesliga in Austria.
Last season he was responsible for 12 Points and 4.7 Rebounds per game and his new Coach expects Seipt to be a huge help on the boards.
Last season the BBC Nord Dragonz played in the 2. Bundesliga for the first time and after missing the Play-Offs last year they will try to make a push in the standings and reach the Play-Offs during the 2019-2020 season.
« back