We are extremely happy that Chivarsky Corbett joins Heinrich Sports for his future representation as a professional athlete. Corbett finished his college career at NCAA II powerhouse Bellarmine University.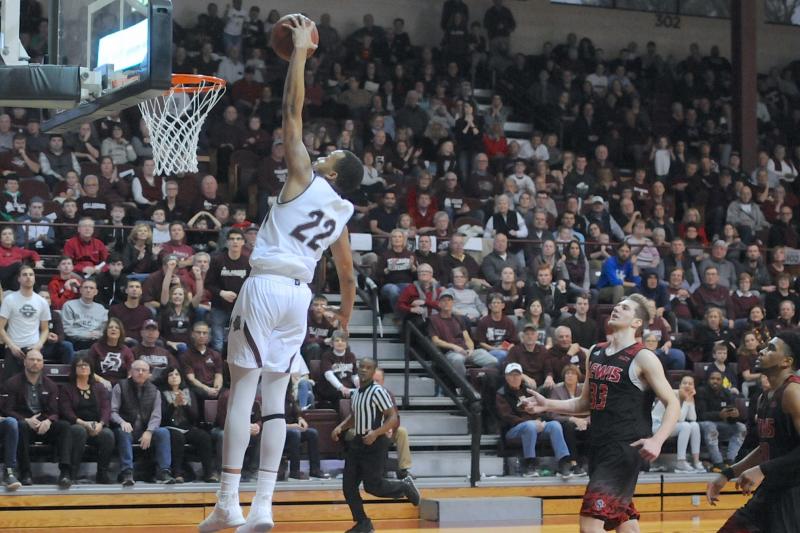 The 6'7 Swingman Chivarsky Corbett started his college career at the University of Delaware before transferring to the Bellarmine University. During his two seasons at Bellarmine they won the GLVC Conference two time and during this season they managed to reach to NCAA II Sweet 16. Corbett proved his value as one of the key players in the team of Coach Davenport and he finished his senior season with 12.3 Points, 6.9 Rebounds and 1.3 Assists per game.
The Florida native finished 28th in the Conference in Scoring, third in Rebounds per game, 15th in Field Goal Percentage, 10th in Blocks per game and second in Defensive Rebounds per game. Corbett's outstanding performances were recognized by multiple people and he received the honor becoming an All-GLVC Second Team and GLVC All-Tournament Team member in 2019.
« back