Randers Cimbria signed the US Forward Brantley Bynum to a contract for the 2018-2019 season. Bynum will start his journey as a pro in the Danish Ligaen.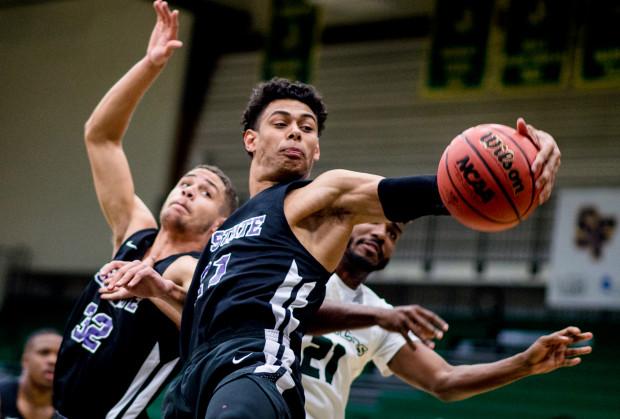 The 24-year-old Forward Brantely Bynum will starts his professional career in Denmark playing for Randers Cimbria. The California native did also spend his college career in California as he contributed for the San Francisco State University in the CCAA Conference. During his senior season he spent almost 33 minutes per game on the court and he showed his value with 15.4ppg, 6.7rpg, 1.8apg and 1.0spg while scoring over 62% of his 2-point attempts and shooting over 80% from the charity stripe.

Randers Cimbria finished the 2017-2018 campaign on the fifth position, but they could win their Quarterfinals with 3-1 against Horsholm before losing in a close Semifinal series with 3-2 against Horsens IC. Brantly is expected to help the team on both ends of the court with his high energy and the teams hopes to have another successful season in the upcoming year.
« back